Teacher certified by Instituto Cervantes.
I can help you to become fluent in Spanish.
Lessons adapted to your individual needs.
I speak English, Russian and Polish fluently.
Individual classes.
60-Minute lessons.
Materials included.
Spanish Online.
Personalized.
Effective.
Comfortable.
Would you like to try an online lesson?
Sign up for a free trial lesson
GREAT TESTIMONIALS FROM STUDENTS:
"Hiszpański szyty na miarę"
Tak w kilku słowach można określić lekcje i poziom nauczania Marii. Poznaliśmy się jeszcze w Instytucie Cervantesa, gdzie zaczynałem swoją przygodę z hiszpańskim. Od razu poczułem, że Maria to osoba, która angażuje się w 100% w to co robi i nie odgrzewa schematów:) Kreatywność, fantazja i umiejętność oceny potrzeb ucznia – to jej największe zalety! Obecnie spotykamy się raz w tygodniu na godzinną lekcję – to niewiele, ale zawsze jestem mile zaskoczony jej świeżymi pomysłami. Na co dzień projektuję podróże szyte na miarę i hiszpański z Marią również taki jest;) Recomiendo!
Bartosz Domagała
Zajęcia prowadzone przez Marysię są interesujące i skuteczne. Lekcje są przemyślane i oparte na dużej dbałości o szczegóły. Gorąco polecam jeśli ktoś chciałby połączyć efektywną naukę z miłą atmosferą.
Rafał Kaciński
Polecam lekcje z Maríą wszystkim zainteresowanym językiem hiszpańskim! María dba o to, by zajęcia były ciekawe i urozmaicone, wybiera atrakcyjne tematy do rozmów i adekwatne ćwiczenia. Krótko mówiąc lekcje są świetnie przygotowane i przemyślane. Widać, że María ma doświadczenie dydaktyczne, a przede wszystkim uczenia sprawia jej przyjemność i nie sposób się z nią nudzić.
Magda Zygmunt
How good is your Spanish?
Check your level of Spanish with this Placement test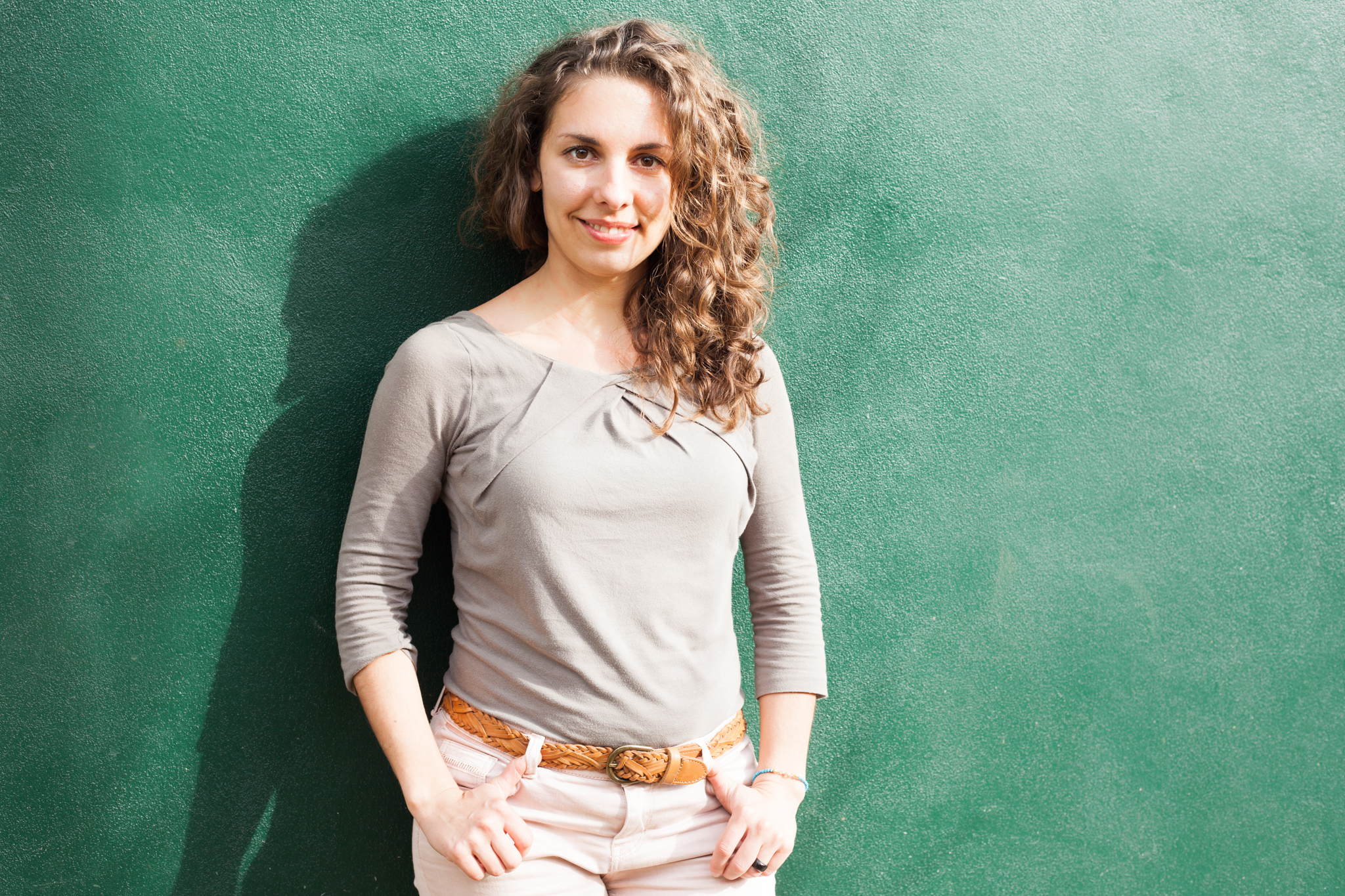 Maria Vicente
Founder of Spanish con Maria
Hello, I'm Maria. I'm a teacher of Spanish, a traveller, a translator and a fan of dachshunds.  I've been living in Krakow for seven years, and I teach Spanish as a foreign language. I've been teaching Spanish at the Cervantes Institute in Krakow since 2009, and also in numerous companies (Philip Morris, Frankfort and Multioffice) and for individual clients.  I am also a DELE examiner, and a member of the examination commission in the Cervantes Institute.
I use Spanish in class from the very first lesson, even with beginners.  Together, we find out that we understand a lot more than we thought.
I  am always developing my skills, so as to be up to date with the latest techniques in Spanish language teaching, and I attend workshops regularly.
In addition to teaching, I have another passion – travelling. I am a qualified tour guide.  I organise educational and language trips for those who would like to practise their Spanish and at the same time have a rest and discover unique places that are hard to find in guidebooks.  Spain is our goal and our destination.
Spanish online with a native speaker - contact me at: